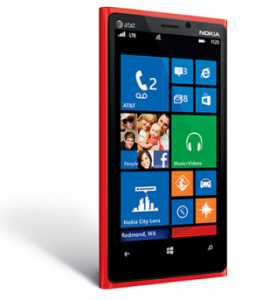 Nokia sold around 4.4 million Lumia smartphones with Windows operating systems in last 3 months of 2012, but at the same time 2.2 million phones which are running Nokia's earlier os, Symbian, were sold still.
These results naturally reignited the debate on whether Nokia should have not gone with Windows Os for its phones, with some critics saying Symbian was still a viable platform when Nokia decided to switch, and some others saying Nokia should have gone with Android. Regardless, Symbian is still going strong and this is a headache for Nokia.
Read more at Slashdot..