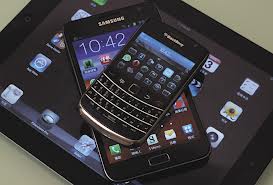 According network usage statistics of mobile network analysis provider Arieso, now smartphones consume more data than tablets. Formerly tablets were the larger data consumer, however smartphones, phablets ( oversized, powerful smartphones which are as large as small tablets) have passed tablets on mobile data consumption recently.
Firm says iPhone 5 users are the ones consuming most, 40% more than iPhone 4S and 4 times more than iPhone 3G users. And interestingly 40% of entire data is consumed by 1% of the users.
This is an important development in that, it confirms the line in between tablets and oversized smartphones blurring, and smartphones taking ground from tablets in mobile usage.