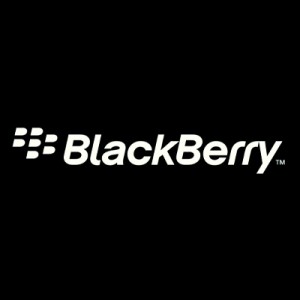 Three of the top BlackBerry execs, namely those in positions of Chief Financial Officer, Chief Marketing Officer, and Chief Operating Officer, have left the company suddenly. The real reasons are not known, but may be linked to BlackBerry's bid to go private – which has failed.
It is also possible that new interim CEO John Chen also may have a hand in this.
"…"I thank Kristian and Frank for their efforts on behalf of BlackBerry. I look forward to working more directly with the talented teams of engineers, and the sales and marketing teams around the world to facilitate the BlackBerry turn-around and to drive innovation," said John Chen, Executive Chair and CEO of BlackBerry. "I also thank Brian for his eight years of dedicated service to BlackBerry. I look forward to working with James and his Finance team as we move forward, execute on our plans and deliver long-term value for our shareholders."….", Chen said, in a statement regarding transitions being done in the company.
What effect will these resignations and restructuring will bring to BlackBerry, is yet to be seen.