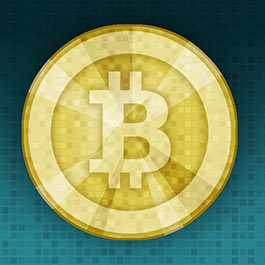 A university in Cyprus, Nicosia University, is now accepting Bitcoins as payments for anything. The university also launched a course program on digital currencies, and stated that they wanted to make Cyprus a Bitcoin trading hub in Mediterranean.
In case you were living in a cave, Bitcoin is the online digital crypto-currency which has been booming lately. In around 6 months, its value skyrocketed to ~$600 from $60. Bitcoin is an online, distributed, p2p crypto currency which cannot be controlled by any single entity, government or country. This is adding to the popularization of Bitcoin.
Read more about Nicosia University and their advances into Bitcoin here.